Wow. I can't express enough how smooth the whole project went.
Samantha Jones — Brooklyn, NY
Hello, we are Modern Construction.
We work hard to complete your renovation or construction project with excellence, on time, and within budget.
We cut no corners.
Your home is your castle and your haven. You've put a lot of effort into dreaming up your ideal space and the last thing you want is to have to fix it soon. We don't like 'cheap' either, so we promise we'll deliver excellent quality work you deserve, using the best materials within your budget. We'll need your recommendation after all.
We are honest folk.
We understand it takes a lot of trust to let strangers work on something so important as your home. We get it. We are homeowners ourselves. So, we promise to treat you and your property with respect and care.
Integrity is one of our core values. It means that our advice to you will be truthful and professional. We will never suggest a service you don't need or charge you for something we didn't do. We think that's the best way to win repeat customers.
On time, sticking to the budget.
Whether you're thinking a kitchen remodel, a full-apartment renovation, or a new construction, you're hesitant and anxious to start. You're afraid it's going to take forever. Our experience allows us to accurately estimate how long a project will take and we put every effort to keep the deadline. We are a bunch of overachievers who love the satisfaction of a finished project, too.
The budget part is always the most challenging. You've probably heard the saying that it usually takes twice as much money as you think it'll take. We promise to be realistic in our estimates, but we also take pride in proving the saying wrong. Plans sometimes change, but we promise to treat your money seriously.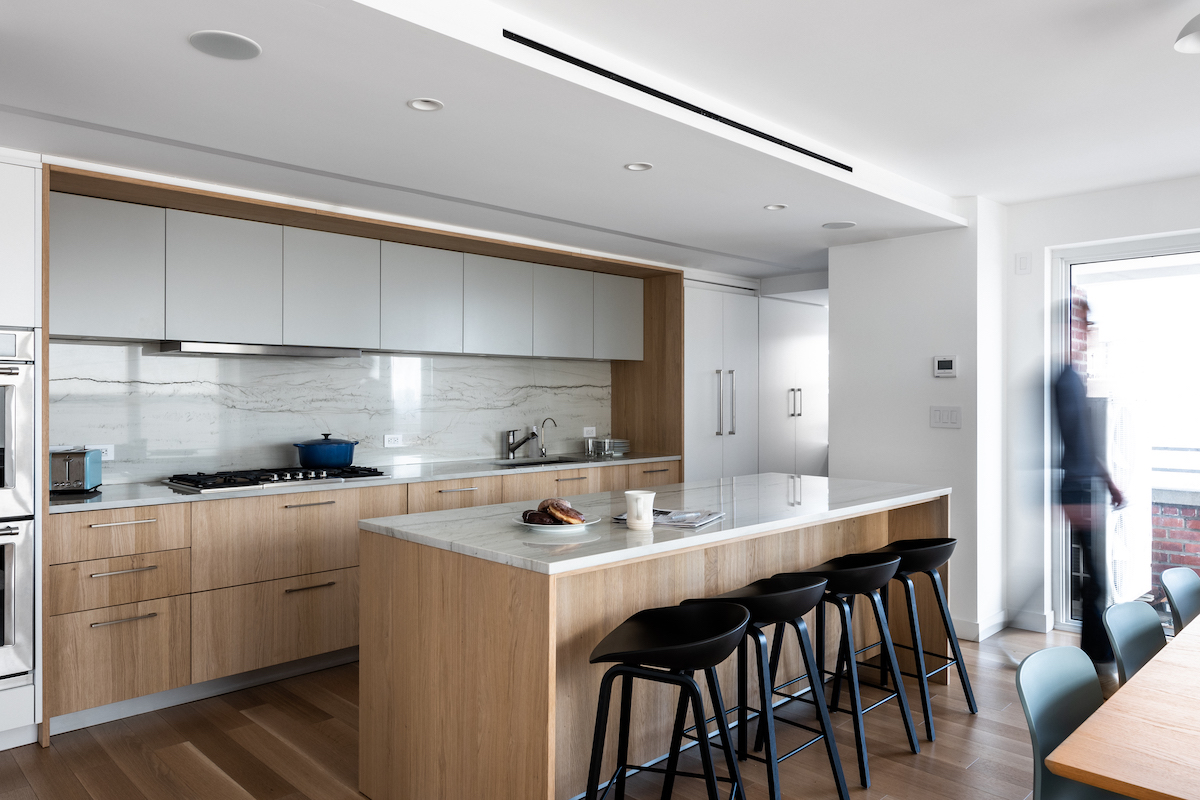 To us, the project is not done until you're completely satisfied. At times, it takes some creative thinking to solve a problem but we thrive on challenge. And we've been taking on all sorts of challenges all over New York, New Jersey, Pennsylvania, and Connecticut since 1995.
We get back
to you in a jiffy.
We understand that a construction project is a delicate symbiosis of you—the mastermind, and us—the creative executive force. As such, it requires good communication and listening skills. We have both. We promise to make ourselves available and responsive.
We hire professionals & specialists.
We know that good intentions are not enough to do the task you require. You'll be glad to know we only hire experienced specialists in their respective fields of expertise. We value their commitment to constant improvement personally and professionally. We hire the 'real deal'. For you.
We are
family-owned. Since 1995.
Construction is what we do. We've done it for a while. We know it. It's hard, but we love it. So, for us, your satisfaction is personal. It's a family matter. Welcome to the family.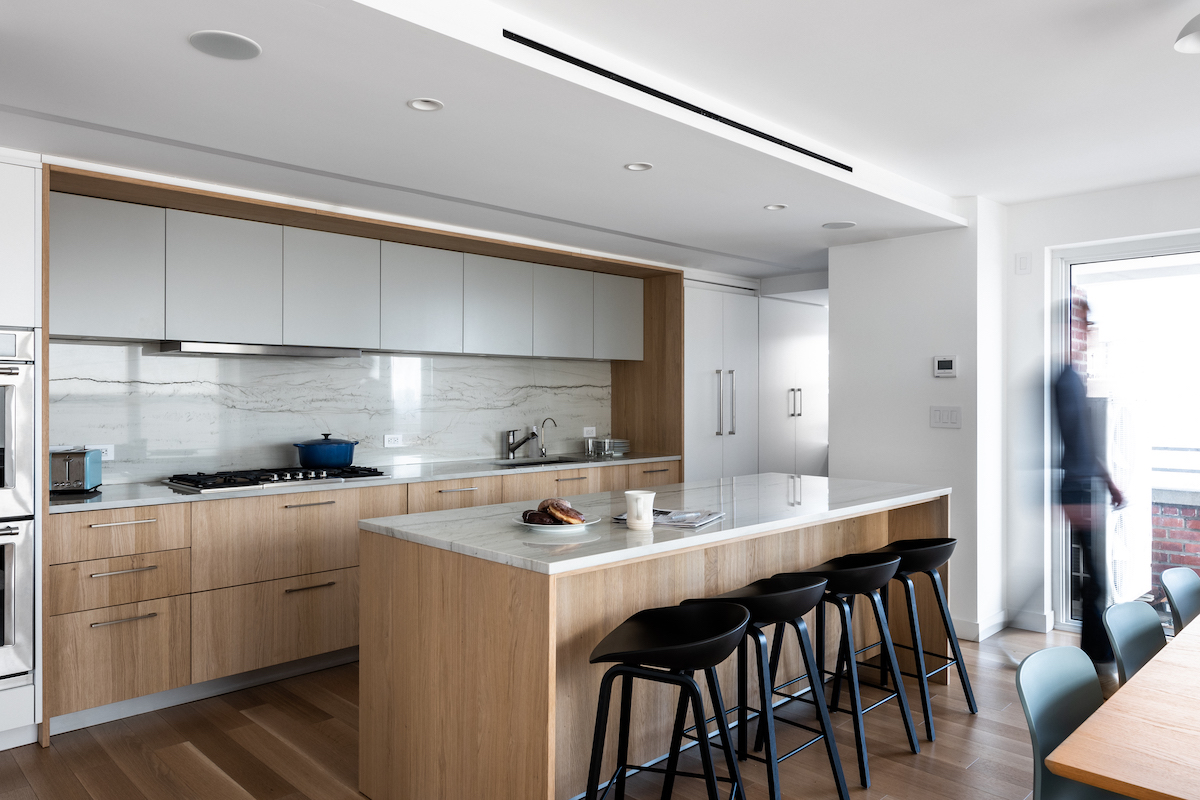 We also provide carting and demolition services.
Our Office.
We operate in New York, New Jersey, Pennsylvania, and Connecticut.
104 South Midland Avenue
Kearny, NJ, 07032
United States
T: (973) 432-4027
F: (201) 997-1389
Let's have a chat.
If you're thinking of getting your construction or renovation project started, drop us a line. We're friendly.